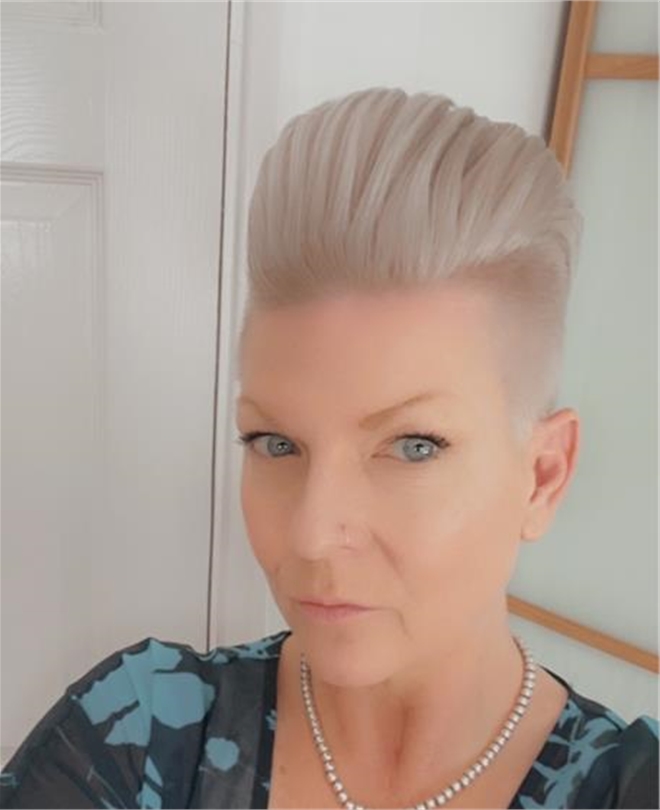 WHY CHOOSE ME
Part of a Multi Award Winnng Team
Celebrated Slimmer 2015
Consultant to Celebrated Slimmer 2015
Specialist Advanced Training in Medical,Nutrition,and Exercise
Work from business premises
Locations in Hilton ,St Neots
Cambridge Weight Plan completely changed my life and it can do the same for you.
My role is to make your journey as easy as can be, I understand everyone's commitments are different so I am as flexible as possible to meet YOUR needs.
10 years ago I dropped 4 dress sizes losing nearly 5 stone and now maintain my weight with a healthy BMI. I understand what its like to hide in the back ground because of fear of being judged about being overweight.
I can help you with all aspects of your weight loss journey, I know the feeling of frustration when nothing fits or looks right. Wanting to feel comfortable in that swimsuit on holiday, or feel fabulous at that special occassion. Having that overriding issue to lose weight to feel healthy and happy, if this sounds familiar then let me help YOU. If I Can Do It, YOU CAN TOO!
I'm very passionate about The 1:1 Diet, and have helped many clients both male and female lose an incredible amount of weight. I want to help many more people change their life for the better too - could it be you??
I regulary attend specialist training days to ensure my expertise is the best it can be to help ,support and guide you to lose weight in a safe and healthy way, and keep it off.
I Offer: Latest technology full body composition scales with
FREE weekly 1-1 weigh- ins with print outs (feel free to bring children)
FREE Mobile appointments to your home
FREE Parking
Complete Meal Replacement plans with FULL stock of a variety of tasty products
Daily Motivation and support whenever you need it via text or phone call
Facebook Secret Group Support
Flexibile Appointments available both weekdays/eves and weekends including early (Bird) Mornings.
A FREE long term programme of healthy weight maintenance to ensure the weight stays off
Everything in your life is a reflection of a choice you have made. If You want a different result, make a different choice.
No time to lose, call me for a friendly chat to arrange a no obligation consultation with FREE BMI check .
Suzie
Request a callback from Suzie
Email: suzie.cwp@btinternet.com
07765 880474