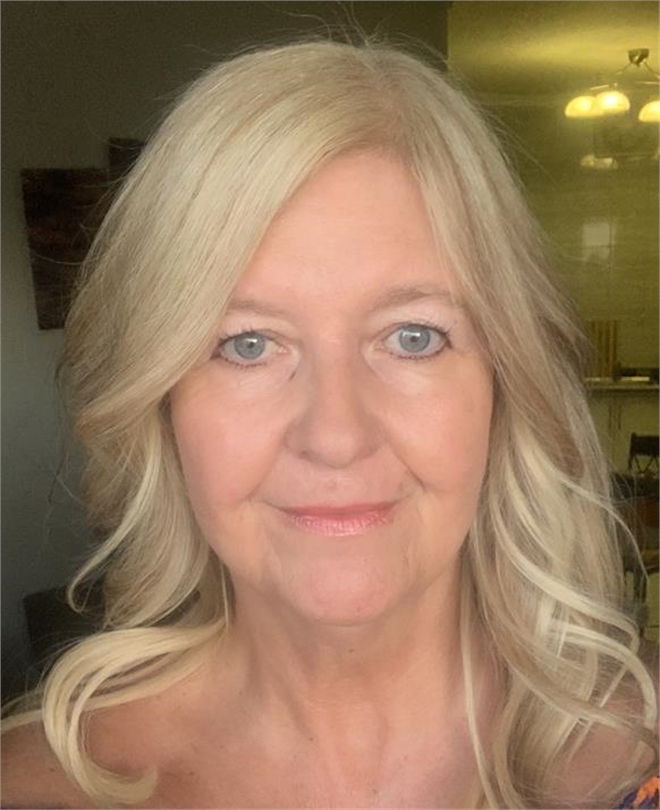 LOSE WEIGHT AND FEEL FAB WITH DEBBIE
• Free consultations
• Free parking
• Availble at home and mobile
• Full range of stock available at all times
• Day, Evening and weekend appointments available.
• Full support between every consultation, available 24/7 for a chat.
Let 2020 be your year, new year new you! Whether you have a few lbs or several stones to lose, The 1:1 Diet by Cambridge weight plan can help you, there is a different plan to suit each individual person.

Like most people I have tried all diets but to no avail. Then I came across Cambridge Weight Plan, which has all the nutrients needed for your body. I never thought losing weight could be so easy, if I can do it anyone can.
I am based in Chandlers Ford and cover Eastligh, Winchester, Coldon Common, Bishopstoke , Romsey, Southampton and surrounding areas.
I am flexible and will always endeavour to find a time that suits you.
I'm here to help both men and women.
I keep a full range of products in stock.
Contact me for a friendly, no obligation free consultation,and I will help you, support, and motivate you to be the slimmer, healthier person you want to be
SO PICK UP THE PHONE TODAY AND START YOUR CAMBRIDGE WEIGHT PLAN JOURNEY
Debbie
Request a callback from Debbie
Email: Debs_f@hotmail.co.uk
07890 901229