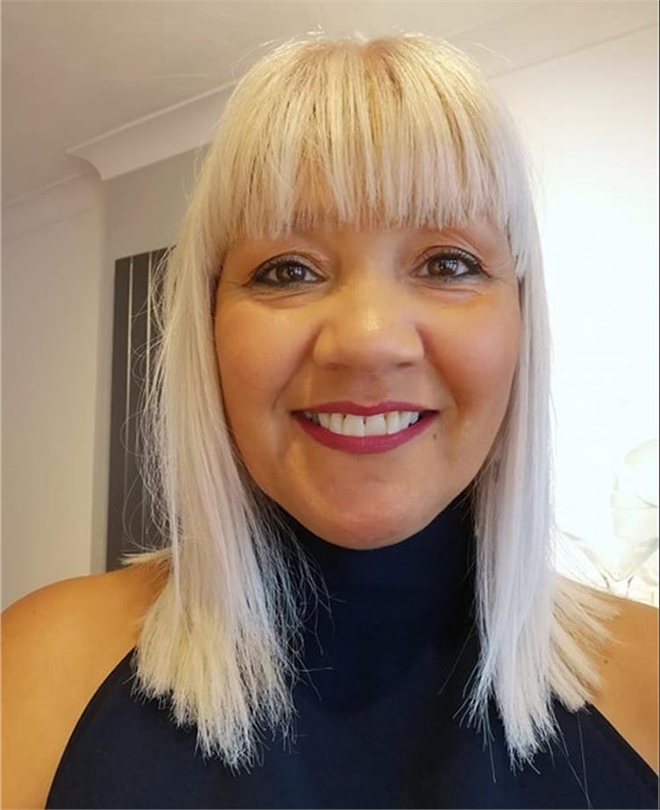 Let me help you grow!
The obesity crisis continues to rise and with the increased risks associated with the current pandemic more and more people want to become healthier. There has never been a better time to join the industry!
Would you like to:
* Leave your 9-5 full time stressful job. Fed up with that Monday morning feeling.
* Buy products at a reduced rate for you or to sell to your friends and family.
* Use the opportunity to top up your income in your spare time to allow you to buy those little extra treats.
* Pay off a credit card, a holiday or a new car.
* Have financial security after being made redundant.
* Have amazing job satisfaction with helping others lose weight.
* Have the opportunity for you to build your own team and get a sponsor bonus payment every month.
* Work from home
* Own your own business and be your own boss
* Work the hours that suit your lifestyle, whether it is part time or full time.
* Be supported 24 hour by someone who is experienced as a sponsor and in business
* Join a small intimate team of 4, to get full support and guidance
Whatever your reason for wanting to become a consultant, this really is the best job in the world.
Why choose me?
I had struggled for years to shift post baby weight, until I found the 1:1 Diet! I was so inspired by my consultant that I left my full time job to become a consultant knowing this business would give me flexibility and also the potential to earn an income that rewarded me for my hard work.
I have been a full time consultant now for almost 15 years and have a growing team. I am so passionate about the plan and the products. It is a plan that truly works and changes lives!
I can coach and guide you to feel confident, by having the best knowledge going into your new role as a consultant. Together we can identify what business you want and what you want to achieve.
If you are ready to step out of your comfort zone and try something different, then take that leap of faith and get in touch with me today. You don't need experience, just determination and the willingness to try.
Can't wait to hear from you
Jenny x
Make the change, you won't regret it!
Request a callback from Jenny
Email: jennydiet121@gmail.com
07796490179