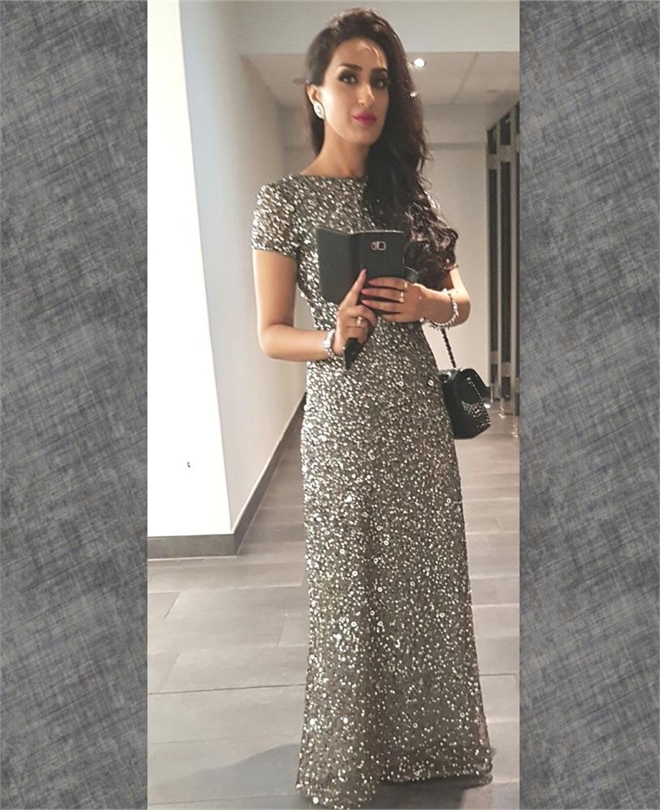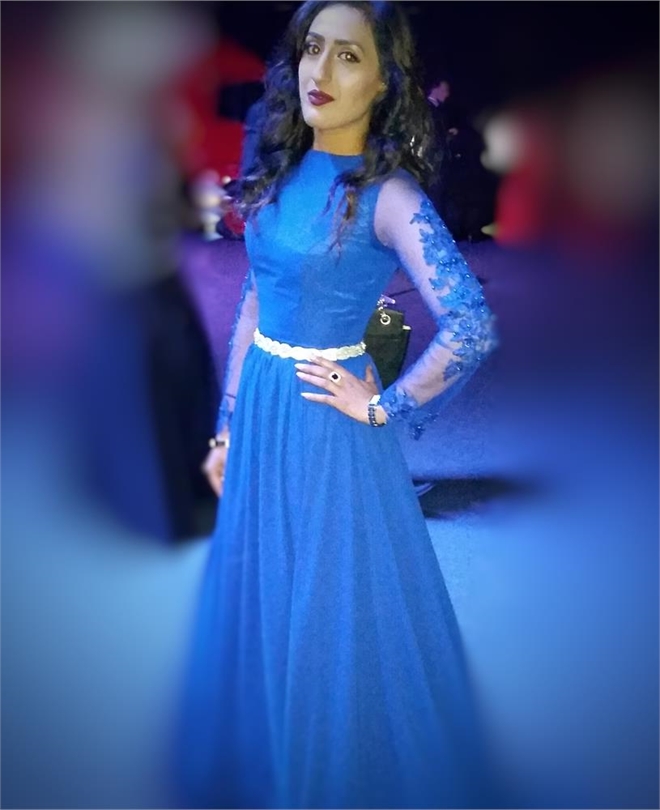 My Services
I offer free consultations
I offer mobile visits
I work from a business premises
I offer daytime consultations
I offer evening consultations
I accept Healthcare vouchers
If I can do it... You can!
The thought of losing weight and going on a restricive diet can be daunting but if i can do this... so can you! I have been where you are, i have felt those emotions, i have felt the unhappiness of not being able to wear what you want, when you want. I am here to offer you the support, trust and understanding on this journey.
Part of an award winnig team
1-2-1 Appointment
Office in Glasgow South Side
Appointments available in the comfort of your home or virtually
Appointments available at a time that suits you
No consultation or joining fee
NHS discount for our amazing front line heros
I come from a background of eating unhealthy foods, and large portions, and it is was rude not to clear your plate, it doesn't matter how full you were!
I never thought I could diet being such a "foodie" but once I started my journey... my life changed!
The products were surprisingly tasty, nutrienally balanced (I was getting more nutrients and vitamins than I would have eating the way I was), it was low maintainence. Best of all was the 1-2-1 support I recieved. Having someone to keep me motivated daily was the push I needed to reach my goal.
After losing the weight and achieving my goal, I feel more confident and all round amazing - I don't have to worry about what I am wearing or hiding in the background of pictures... I feel great and want to show it.
Not only did The 1:1 Diet help me shed the weight but also taught me to maintain it, through eating well. Seven years on and I have still managed to maintain my target weight with minimum effort as I've realised over time my eating habits have completely changed for the better and it has become a way of life... a healthy lifestyle!
If you are ready to change things for the better and reach your goal, contact me via text/email or by phone for a chat and to arrange a free consultation.
I have been through the up's and downs and can guide you, motivate you and give you support on your weight loss journey. Give me a call or email me today and take that first step to feeling great again.... DON'T WAIT FOR TOMORROW - YOU WILL NEVER LOOK BACK!
If I can do it.. YOU can!
Height: 5' 2"
Time to lose: 9 weeks
Time maintained: 7 years
Want your weight gone for good? You have come to right place!
Request a callback from Yasmin
Email: yasmin-consultant@outlook.com
07526 958388