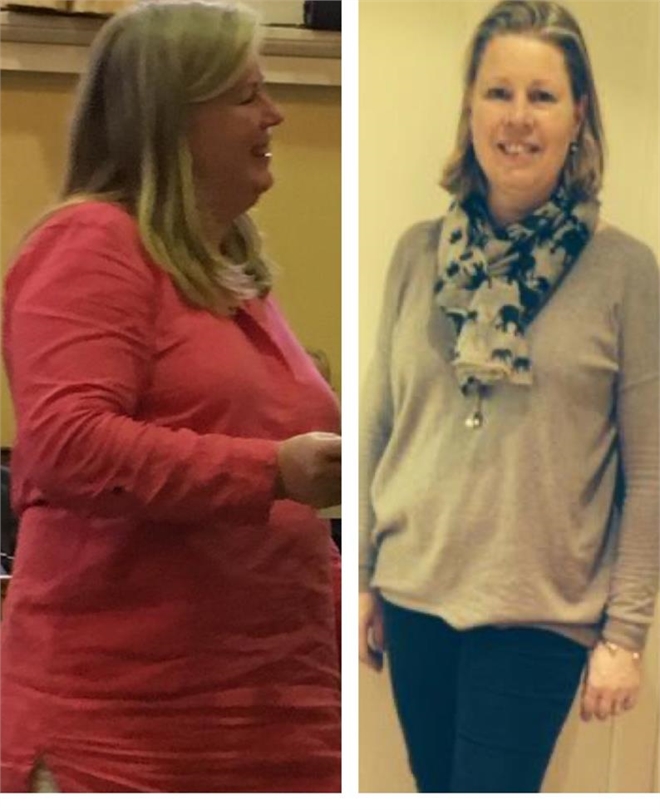 Hi, we're Willemien & Anouk!
Our Services
We offer free consultations
We offer mobile visits
We work from home
We work from a business premises
We offer daytime consultations
We offer weekend consultations
We offer evening consultations
We accept Healthcare vouchers
Hi, we're Willemien & Anouk !
Hi and Welcome
I am an award winning MOBILE Consultant and also see clients VIRTUALLY and at my OFFICES at home, in Thame and at the Belmore Centre. The choice is yours!
If now is your time to lose weight for good I'm here to support you all the way with face to face meetings, home visits, virtual consultations or at one of my offices.
The 1:1 Diet by Cambridge Weight Plan gives you a simple and structured way to lose weight and the flexibility to achieve the weight loss and maintenance that suits your lifestyle. The 1:1 Diet has given me a new lease of life and helped me to take back control. It has helped me to find the real me and be happy again, and I would love it to do that for you too!
I am naturally supportive, encouraging and motivating. I know what makes people 'tick' and there isn't a one-size-fits-all answer. I would love to help you find, and get to your perfect fit.
I offer:
One-to-one confidential, friendly consultations
Face to face or virtual consultations
Flexible appointments to suit you
Home visits available
Credit and Debit cards accepted
Together we will work out your individual programme. I would love to support you through your weight loss journey, whether you have a few pounds or stones to lose.
I look forward to hearing from you!
Willemien
07798-606320
JUST GO FOR IT!
Height: 5' 7"
Time to lose: 12 weeks
Time maintained: 8 years
Life is too short to be unhappy about your weight!
Request a callback from Willemien & Anouk
Email: w.barnes158@btinternet.com
07798 606320