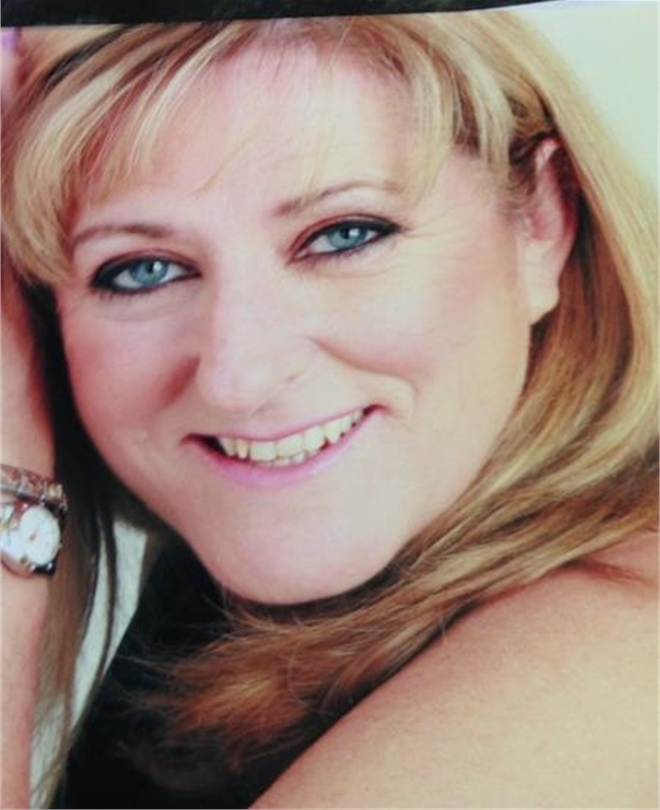 My Services
I accept Healthcare vouchers
Hello my name is Debbie and I have been a Consultant for over 10 years and I am part of award winning team . I live near to the town centre, Rugby, so I am in easy reach but if you would like me to come to you that is no problem as I am mobile as well covering the Rugby,Coventry,Northampton and Leicester areas.
I have tried most diets going without success and then I found Cambridge Weight Plan and hey presto I lost weight and never looked back and I have now kept it off for over 10years now. I am now enjoying helping others to do the same. I will never judge you. I am just here to help you and take you on your journey to the new you.
I know it is not easy to make the first step but remember I have been there too. I don't bite and I am always there to help you to succeed. I'm not saying it's going to be easy but I will, on our first meeting, sit down and explain how Cambridge Weight Plan works, how I will help you along the steps and how we are going to get you to your goals and make you feel good about yourself again.
1:1 plan is one big family and why not come and join us. Go on give me a ring and start your journey, I promise it will be worth it and i am there to help you on your journey
I also take you on your business jornery if you are looking to start up your own business
Request a callback from Debbie
Email: debbiemurray1@hotmail.com
07958 712384