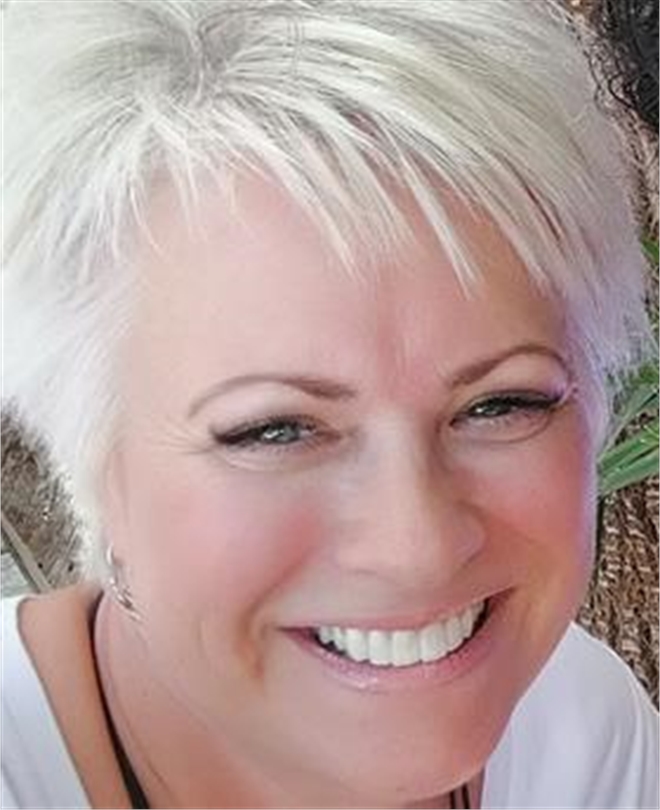 My Services
I offer free consultations
I offer mobile visits
I work from home
I offer daytime consultations
I offer weekend consultations
I offer evening consultations
I accept Healthcare vouchers
I am based in Carterton and Witney, offering appointments daily, daytime,evenings and home visits, flexible to your needs.

Wow! What can I say? The Cambridge Weight Plan is the only diet that has really worked for me. You name it, I have tried it. I think one of the reasons that I put off losing weight for so long was that the amount I had to lose seemed so unachievable. Then I tried the Cambridge Weight Plan and it just really worked for me; so simple and easy to follow!

The best motivation was how quickly I lost weight. I have dropped from a size 22 to 12/14 in a short space of time. I have now found my passion for clothes again!

After losing my weight I really wanted to help others who may have struggled with their weight like me or those who just want to shed a few extra pounds.

Please give me a call so that we can discuss further a new, slimmer you! I would love to hear from you.

Home visits can be arranged on request.
Request a callback from Victoria
Email: vsbandali@hotmail.co.uk
07958 241342