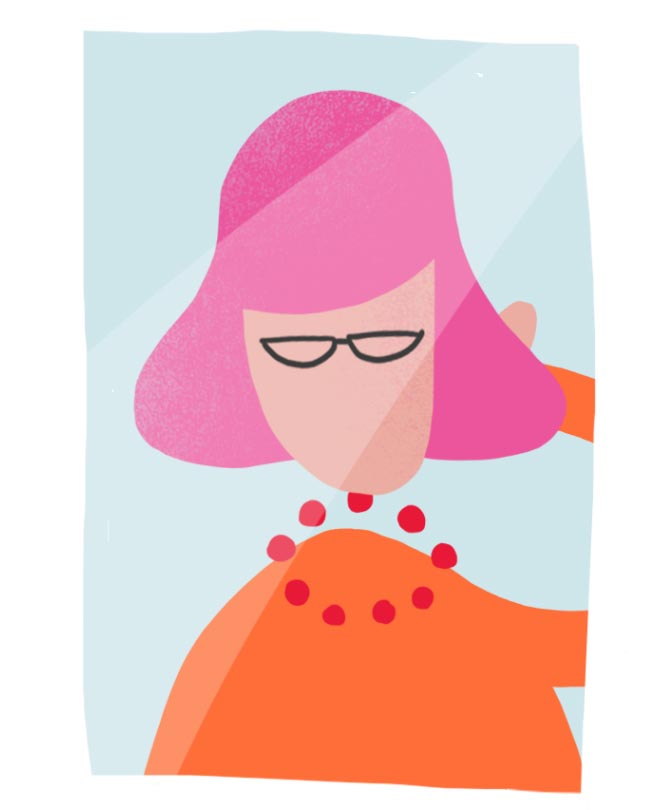 Lynn cawte
MOBILE AND HOME VISITS.......TITCHFIELD COMMON, FAREHAM, SOUTHAMPTON
AND SURROUNDING AREAS:-
Hi my name is Lynn,and Iv'e been Cambridge Weight Plan Consultant for 9 and half years!!!
i had tried many diets over the years. I wanted a diet that showed quick results, but one that you didn't have to think about, and that was easy to manage. So I tried Cambridge Weight.Plan and never looked back. That also could be you..........
Once you have taken that first step of finding the Consultant and made that call, you won't look back.
I can help you not only DREAM - but BELIEVE in yourself and ACHIEVE your goal and maintain it long term!!!!!!!
I offer FREE one to one consultations in your own home, work or you are more than welcome to come to me. At the moment in the times we are in, I am offering drop-offs of products whilst still remaining socially distanced as well as weigh ins whilst remaining within the 2M distance. However, I am also offering virtual weigh ins.
So don't delay and contact me today for a chat about becoming a happier you.
Thank you for taking the time to look at my page, and I look forward to hearing from you.
The struggle you are in today is developing the strength you need for tomorrow
Request a callback from Lynne
Email: lynn-cawte@hotmail.co.uk
07870 215342