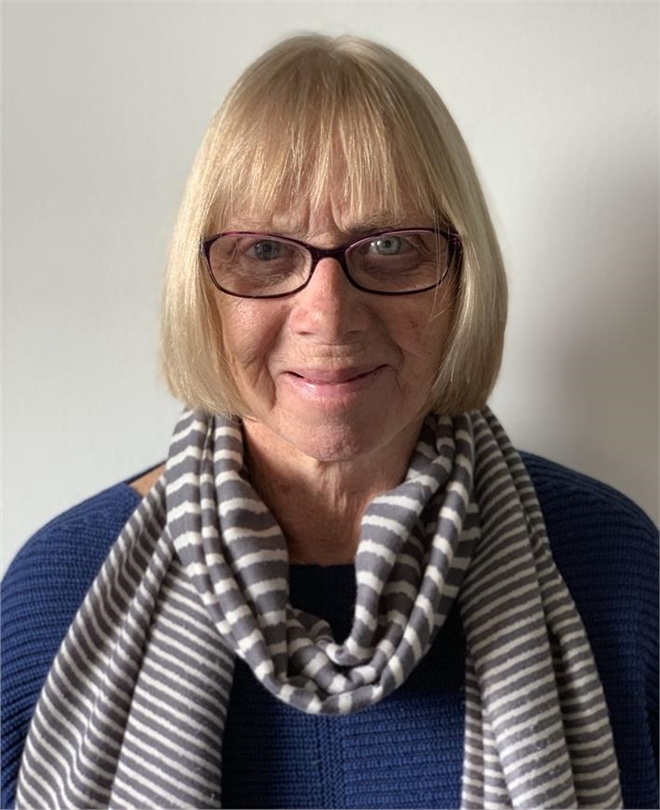 Hi, welcome to my profile...
Only you can change your life, but you don't have to do it alone.
Changing the way you eat and your attidudes toward food can be hard- I know, I have been there, and I couldn't have done it without Cambridge Weight Plan. One 2 One diet plan.
When I experienced the liberation of losing 3 dress sizes and staying a healthy steady weight, I thought I can't keep this secret to myself anymore. And so I began my journey as a Cambridge Weight Plan Consultant 16 years ago.
Cambrige Weight Plan 1:1 not only helps you lose weight it changes your lifestyle and helps you to find a strength within yourself to maintain that change.i have helped many clients reach their target weight and Keep it off.
you will be treated as an individual with understanding, and i will help you maintain your new weight whil enjoying food again. get in touch and let me help you with One 2 One confidential support.
My weight loss journey ....
Height: 5' 5"
Time to lose: 4 months
Time maintained: 30 years
Get in touch, don't wait..... I am based in Penzance
Request a callback from Wendy
Email: wendychiffers@talktalk.net
07596 247502