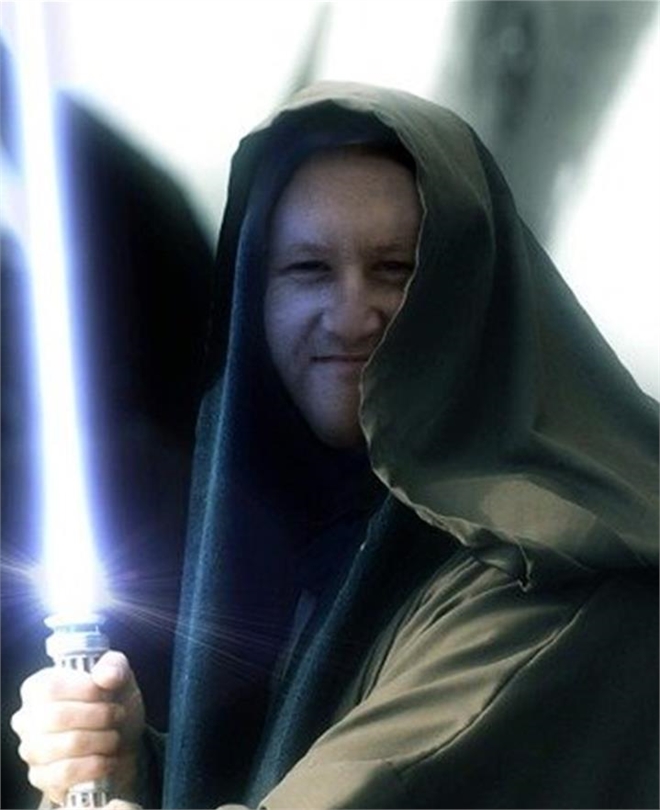 My Services
I offer free consultations
I offer mobile visits
I work from home
I work from a business premises
I offer daytime consultations
I offer weekend consultations
I offer evening consultations
I accept Healthcare vouchers
With Dan, you can!
Slay into December and start your 1:1 Diet PLUS challenge today!
Free UK delivery and collection available. Call for current "Countdown to Christmas" offers!
I have been where you are and know the challenges ahead of being overweight and fully understand how weight can affect your life physically and mentally.
Let me help you change that.
Start your journey now and just think what could achieve, but don't dream it, DO IT! Call/email now to book your no-obligation appointment.
Weight loss doesn't have to be just for big events or holidays it can be FOREVER. Believing that you deserve to be who you want to be and have the life that you want. My support doesn't stop when you've lost the weight, but also to maintain your new weight. I offer free regular weigh in's to all maintainers.
Sometimes you just need a little help and some self-belief. What I offer is a lot of help and loads of belief!
To help you I run optional 30 and 60 day challenges that have helped a lot of people achieve their dreams.
I don't judge my success on listing awards I've won, I judge it by my client's results in the 14+ years I have been a Consultant and their success through to maintaining their goal weight.
King's Lynn Office 01553 650072 (free on site parking available)
Home Office (between King's Lynn & Swaffham) 01760 338999 (free on site parking available)
Mobile 07979 756850
Home visits may be available.
I use the latest technology Tanita Body Composition scales that shows your progress and helps to motivate as you lose weight. You get a weekly printout to keep and I use specialist software that can produce a free medical report for Doctors or Specialists if needed.
Debit/credit cards accepted
Free one to one meetings
No registration fees/contracts, no consultation fees, no cancellation charges,
No Monthly Costs.
Private Facebook group for additional daily help, support & motivation.
Free long-term aftercare service to ensure any weight you get off stays off.
Enhanced support, encouragement, and motivation.
With Dan, you can!
I look after a team of Consultants across three counties. If I can't help you, I can put you in touch with a Consultant who can. If you or someone you know is interested in becoming a 1:1 Diet Consultant, ask me now for further details.
Sometimes you just need a bit of help and self-belief. I offer a lot of help and loads of belief.
Request a callback from Dan
Email: cwpdan@wayless.co.uk
07979 756850