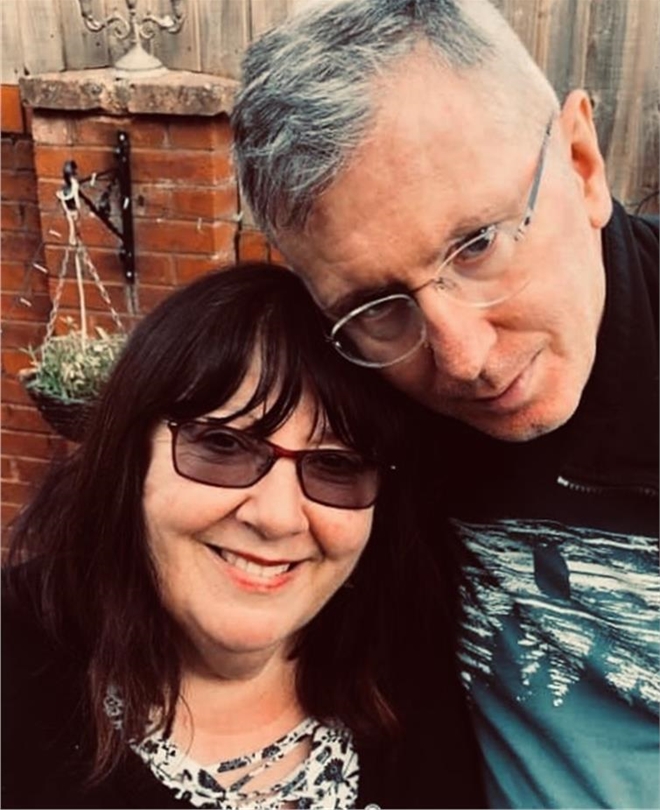 Our Services
We offer free consultations
We work from home
We offer daytime consultations
We offer weekend consultations
We offer evening consultations
We accept Healthcare vouchers
We are here to support you.
With over 18 years of experience we are full-time Consultants having supported many people to lose weight and change their lives. Contact us for more details and to hear about our latest offers.
We will support you to get to your goal weight and maintain it.
We provide :-
A thorough introduction to the diet, tailored to your individual needs.
Payment by BACS or PayPal
No consultation costs.
Ongoing support by phone, email and text during the week.
When you have reached your goal weight, we will continue to offer ongoing support and advice.
As we are a couple you get a male and female Consultant available to you.
We are based in Woolton village with easy parking in our road.
Special offers
We believe in this plan 100% and will help you get to your goal safely and happily..
We respond quickly to all enquiries. Call text or email us today.
We look forward to hearing from you.
Diane & Andy
Contact us to get started. We'll be with you all the way.
Request a callback from Diane & Andy
Email: diane_b_goldman@yahoo.co.uk
07790 168995