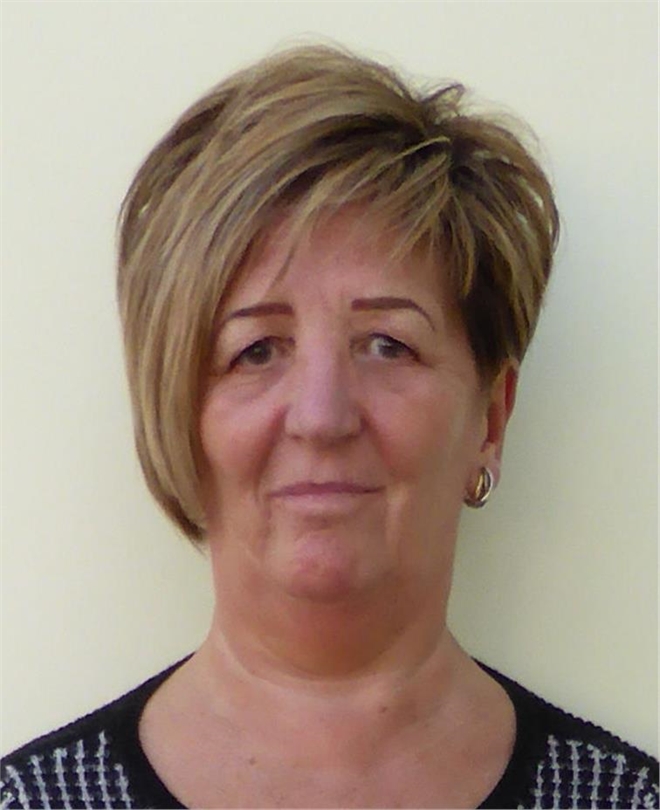 Hi, we're Maureen & Ian !
Please get in touch.
C lothes too tight
A lways nibbling
M iserable
B ecoming obese
R eady to try anything
I nterested in the 1:1 by Cambridge Weight Plan
D oubtful about its success
G et on the phone now
E njoy the new you.

CONSULTANT FOR 14 YEARS

Lose the weight and change your life

If you are reading this then you have weight to lose. Have you tried other diets and maybe lost weight only to pile the pounds back on and then some more.
1:1 Diet by Cambridge Weight Plan will change your eating habits completely and with my help and support will help you keep the weight off .The plan will have you feeling healthier and more energised than you have for years.

I have helped hundreds of people achieve their goals. LET ME HELP YOU.
Why not give it a try. What have you got to lose except those unwanted pounds.

Consultations are free and there are no hidden costs. They are on a one to one basis so no dreaded classes. Appointments are flexible for day, evening or weekends.

MOBILE SERVICE available for Glasgow South, Renfrew Paisley and surrounding areas.
HIGHLY COMMENDED 2010
SALES CHAMPION 2011/2012 /2013
MEDICAL & EXERCISE SPECIALIST
NUTRITIONAL SPECIALIST.
DON'T WAIT. LOSE WEIGHT. FEEL GREAT
Request a callback from Maureen & Ian
Email: maureenrutherford@sky.com
07846 450446