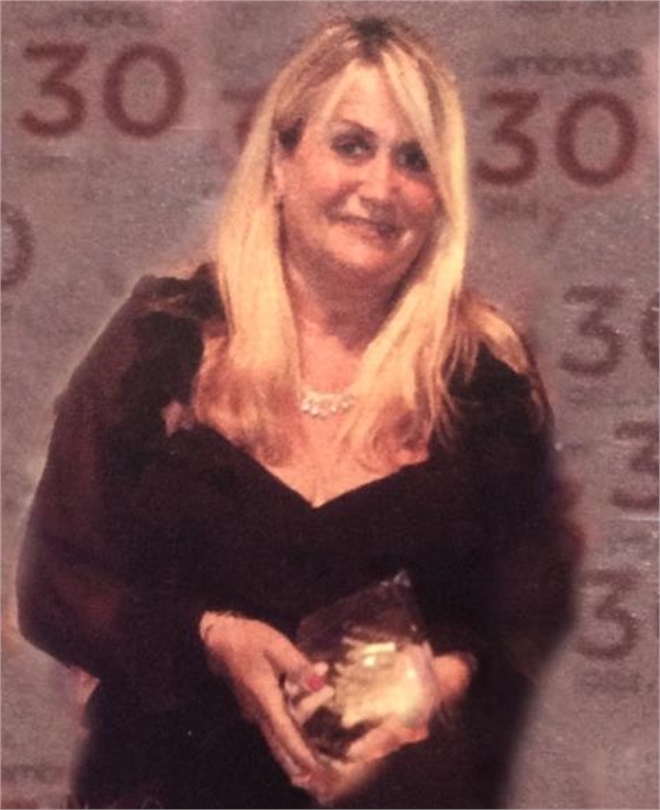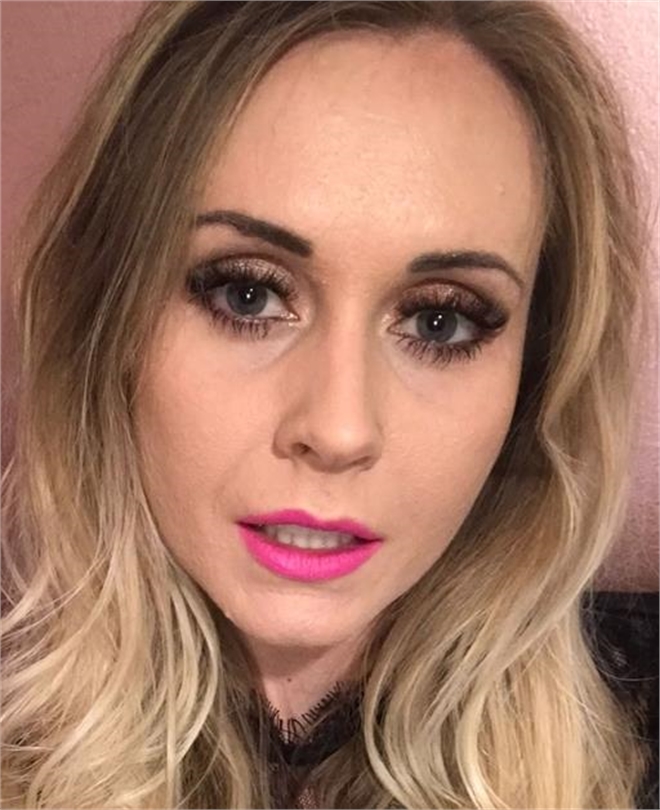 Hi, we're Jane & Chrissy!
Our Services
We offer free consultations
We work from home
We offer daytime consultations
We offer evening consultations
Hi, we're Jane & Chrissy !
We
I have been a Consultant for 38 years
My Group Consultant was the Clinical Assistant to Dr Alan Howard, the founder of the "Cambridge Diet" and my training meetings took place at Downing College Cambridge, under the guidance of the Howard family.
One of my clients was a finalist of Cambridge Weight Plan Slimmer of The Year in 2004, and 38 took part in the Cambridge Weight Plan trials in the 1980s.

I live in Girton, 3 miles North West of Cambridge City Centre with free parking and within easy reach of the M11/ A14.
I work flexible days and hours to suit individual needs. My daughter Chrissy has just joined as a Consultant to support me in the future. I also have large team of very experienced Consultants if another location is more suitable or a mobile service is required In the following areas -
CENTRAL CAMBRIDGE - CHESTERTON
BAR HILL
DUXFORD
ISLEHAM
SAFFRON WALDEN
HAVERHILL
ROYSTON ( and surrounding area )
ST NEOTS ( surrounding area and villages along 428 corridor from Cambridge)
A14 corridor from CAMBRIDGE to NEWMARKET
Opportunities available to join my busy team available
HIGHLY COMMENDED 1:1 CONSULTANT WITH OVER
38 YEARS EXPERIENCE
I look forward to helping you on your weight loss journey.
Request a callback from Jane & Chrissy
Email: jane@thechilderleys.co.uk
07849 415706