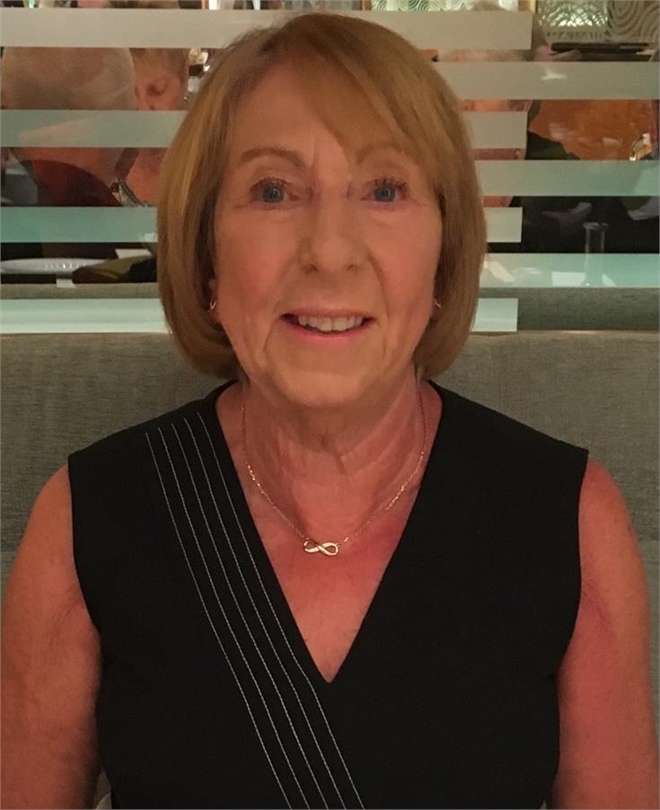 ***DUE TO COVID-19 I NOW DO VIRTUAL OR TELEPHONE APPOINTMENTS, POST PRODUCTS TO YOU OR DO DOORSTEP DELIVERIES.***
I am part of an award winning team and have been Accredited since March 2012.
I had battled with my weight for many years and tried nearly every diet going. Yes I lost weight with some of them but soon piled it back on again. Then a friend introduced me to The 1:1 Diet by Cambridge Weight Plan (formally known as Cambridge Weight Plan) and I have never looked back.
I have helped many people change their lives so if you're fed up with carrying around that extra weight, why not give me a call and we can have a chat and see which step would work best for you.
As I have followed the programme myself, I know what you'll be going through and will support you100%. Sometimes it can be just one barrier that has stopped you from losing weight in the past.
I try to be as flexible as possible with appointments working mornings, afternoons and evenings as well as weekends. I can see you alone or if you want to come with a family member of friend it's not a problem.
I pride myself on my dedication to my clients and I am highly professional, supportive and enthusiastic. I know that dieting isn't easy but with my support you can do it. I will be there for you 100% not only whilst on your journey but also beyond, I am always just a phone call away if you need a pick me up.
I love being involved in my clients weight loss journey, seeing their confidence grow, helping them achieve their ultimate goal. Let me help you reach yours too!
Together let's make that DREAM a REALITY so call me today to arrange a free, no obligation consultation. There are no joining fees you only pay for the products. I accept cash or bank transfers only and carry the complete range of products.
I provide a mobile Consultancy Service to your home or workplace covering Afford, Boston, Spilsby, Skegness and surrounding areas.
Hope to see you soon.
Valerie
Request a callback from Valerie
Email: ved.cdc@gmail.com
07783 141380