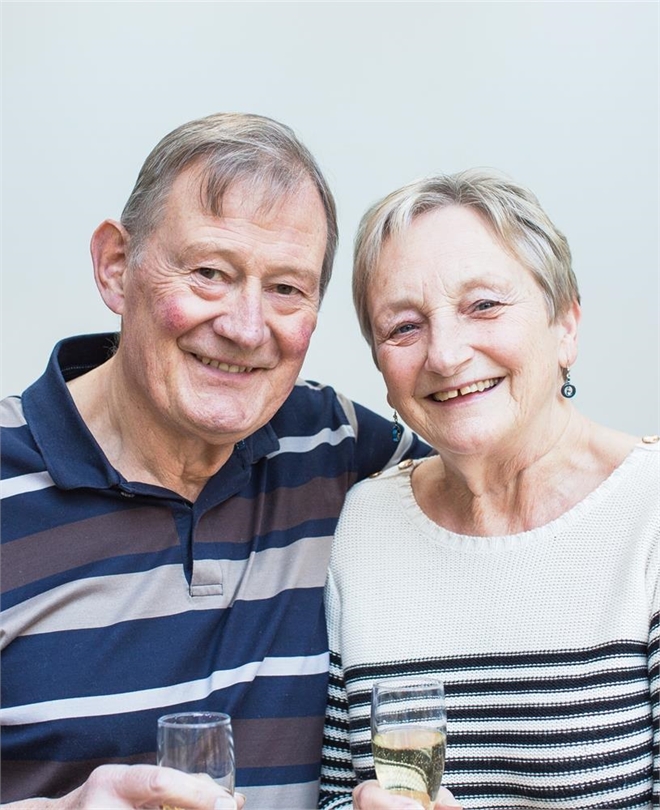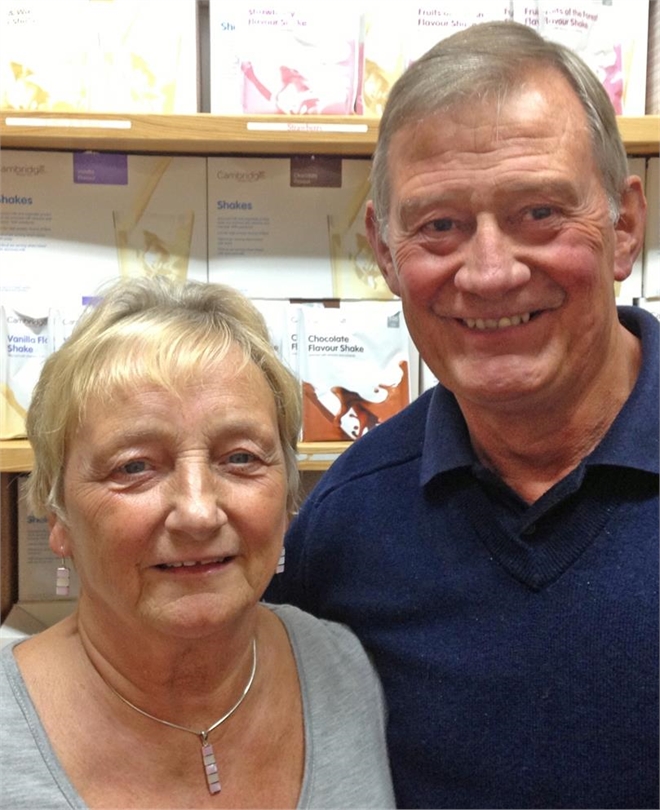 Hi, we are Jean & John
We have been Cambridge Consultants for over 36 years and in that time we have helped many hundreds of people with their weight issues and have built a large team of Consultants throught the UK.
We can think of very few things that could offer as much job satisfacion as being a one2one diet Cambridge Weight Plan Consultant. We change peoples lives, and joining our team could very well change yours. As a self employed, Independent Cambridge Consultant you will hold your destiny in the palm of your hand. Whether you are looking to build a highly lucrative, life changing business or just to help a few people and thereby supplement your existing income, we will support you and help you to succeed. There will never be any pressure to do more than you want to do, but if you are looking to build a life changing business, we will give you all the help and encouragement that we possibly can.
Its all about caring and support
Request a callback from Jean & John
Email: apollo@blueyonder.co.uk
07957871740