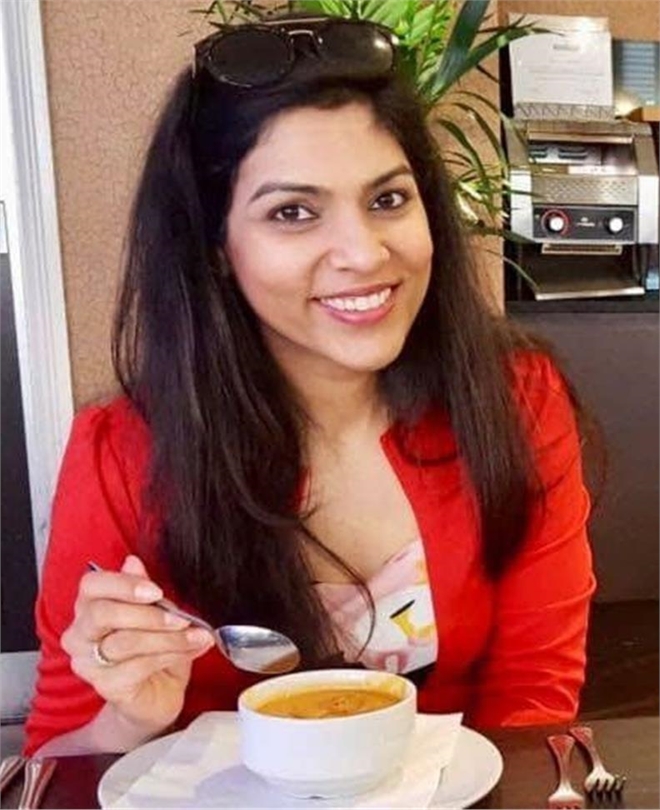 Hi, we're Mansi & Raghav!
Our Services
We offer free consultations
We offer mobile visits
We work from home
We offer daytime consultations
We offer weekend consultations
We offer evening consultations
We accept Healthcare vouchers
Hi, we're Mansi & Raghav !
Find your best with CWP
The One to One diet is so effective, is medically approved, safe to use and suitable for most people. Whether you have one stone or twenty to lose, there is a tailor made plan waiting for you. We know what it is like to battle with your weight. I have for years and I'm finally feeling great and I'm still on my journey.
A bit about me!
I have been on various diets myself but nothing felt as right as my journey with Cambridge Weight Plan. Not only does it give you immediate results (both weight and inches) to keep you motivated. It helps you understand your body better as well as your relationship with food and health leading to succesful maintenance with my support every step of the way. .
I am here to offer:
Caring consultancy
1:1 time and support
Tailor a diet that suits your lifestyle as well as help you attain a long term weight loss and manage it forever.
I am a mobile and home based consultant covering Milton Keynes, Bedford, Leighton Buzzard and surrounding areas. Daytime, evening and weekend appointments available with no extra cost.
Call me today, I am here to help!
Find your best with CWP
Height: 5' 6"
Time to lose: 3 months
Time maintained: 4 years
Lockdown Offers! We are still open and offering remote and virtual support to all
Request a callback from Mansi & Raghav
Email: mansiharjai@gmail.com
07894 986309