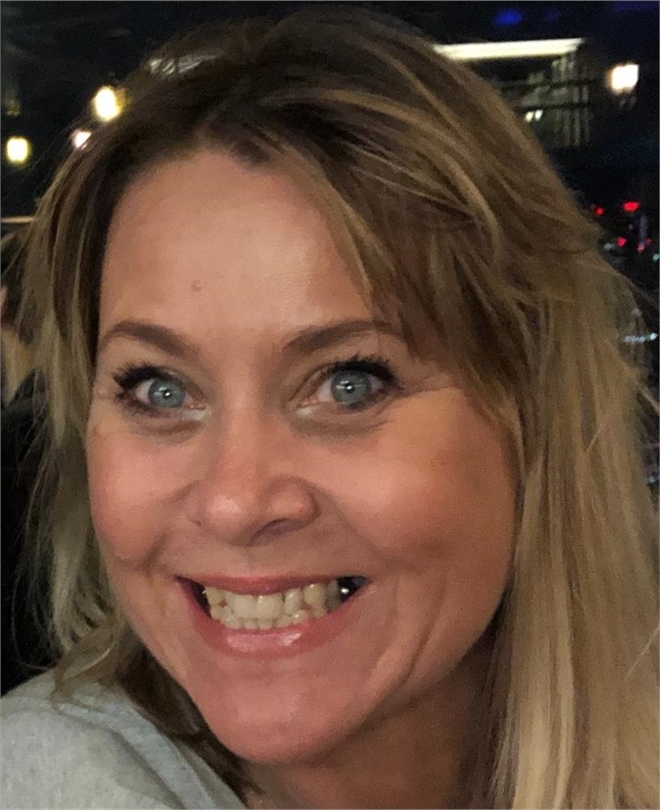 My Services
I accept Healthcare vouchers
Your new best friend
Hi! I'm Miranda and I love Cambridge Weight Plan so much that I became a Consultant!
The plan has made a massive difference to my life - I feel confident and actually enjoy shopping for clothes these days. I'm no longer the timid, self conscious person who always wore black and felt uncomfortable in social situations
I have battled with my weight since I was a teenager. And then after I had my 2 boys I seemed to be destined to be a size 16/18 for the rest of my life. I tried so many diets over the years but it wasn't until a friend became a Consultant that I finally gave Cambridge Weight Plan a try.
I loved the variety of products and how easily the different Steps in the program could fit around my life. I lost 3 stone* and dropped down to a size 10. My confidence soared and I felt amazing!
It really worked for me and it can for you! That's why I decided to become a Consultant to help others reach their goals.
I want to be the best Consultant because I have been there myself and I am still analysing my own behaviour, I completely understand that horrible emotional connection between food and feelings.
I want to help you battle whatever demons are sabotaging your weight loss journey. I can offer real support on a 1:1 basis to help you through your weight loss journey.
I am based in Lapworth, easy to access from the M42, Solihull, Warwick and Stratford upon Avon, and offer consultations either based in my little house or in the comfort of your own home.
Why not pick up the phone and call or text me today. With an informal chat we will discover which the best step is for you and I will explain how it all works. You will be amazed by the results - my only regret is that I didn't try it sooner!
Call me to book in for your free one to one consultation.
Request a callback from Miranda
Email: mirandabizzyearle@gmail.com
07545 221989