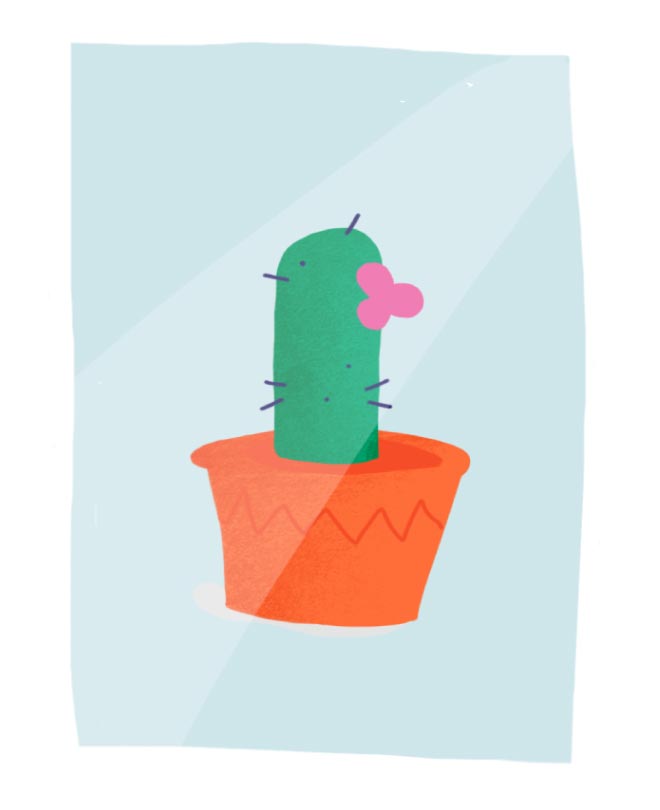 Having spent my entire adult life on a diet of some description and never actually losing all of the weight that I wanted to, I decided things had to change.

After eating cream cakes solidly for a very long nine month troublesome pregnancy, I found myself unable to get my ankles in my jeans let alone the rest of me!

I called my local Consultant who completely put my mind at ease and reassured me that I COULD have the figure I've always wanted and I WOULD be a million times happier. Mission accomplished - I've lost a whopping 7 stone* and I've maintained that loss for three years. I feel on top of the world and have got the best body I've ever had.

Now it's my turn to do the mind easing and the reassuring in helping YOU to realize your potential and help YOU reach your goals.

Give me a call. You can come to me or I'll come to you and we can make it happen.

I operate from home near Market Harborough and mobile throughout Leicestershire and Northamptonshire.
Request a callback from Suzi
Email: suzisimpkin@gmail.com
07968 536172