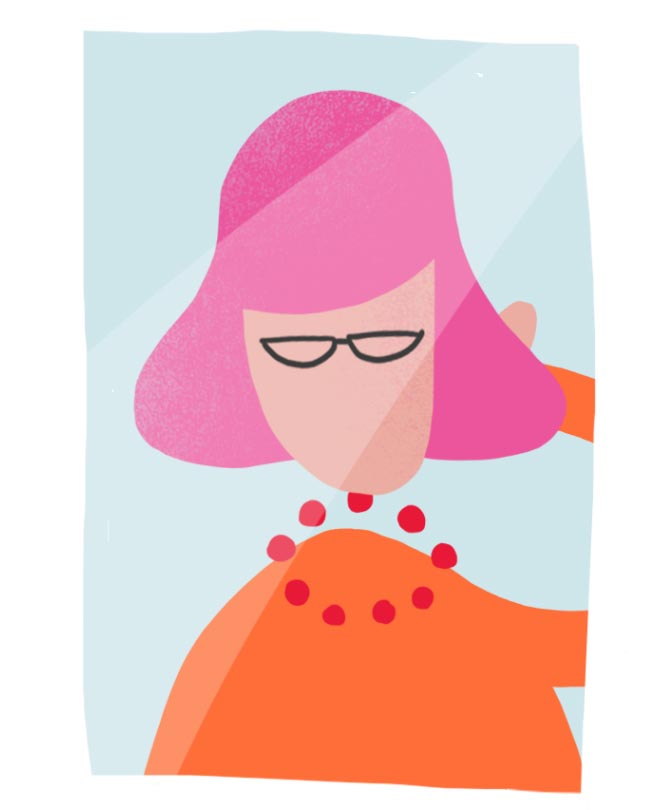 My Services
I offer free consultations
I work from a business premises
I offer daytime consultations
GPART OF A SUCCESSFUL AWARD WINNING TEAM
MEDICAL, NUTRITION and EXERCISE SPECIALIST TRAINED
Appointments available in office at
3 Glasgow Road, Kirkintilloch G66 1ST
Office is on ground floor on the left hand side.
No consultation or joining fee.
ONE to ONE CONSULTATION with as much support as needed (customer decides)
Available Monday, Tuesday, Wednesday and Friday between 9am and 7pm but I'm flexible with appointments to suit people's commitments.
Let s get ready for a New Year folks!! You will have more outside clothes on but, if your at a function and glammed up you want to look your best!

I understand that people want to be happy in life and weight gain can adversely affect this.

I have tried other diets with some success but discovering Cambridge Weight Plan gave me the motivation to achieve quick effective weight loss, which I have sustained for 5 years. This makes me happier in myself, particularly when buying new smaller clothes which compliment my slimmer shape.

If you are ready for a more active life embracing losing weight, you can find out more about Cambridge Weight Plan with a program which suits all your needs. I am a hard working, dedicated person who is willing to motivate and encourage you on your weight loss journey, every step of the way. I have a wide understanding of people from life experience and previous employment, always having respect for them in any situation.
Cambridge Weight Plan really worked for me.
Good luck! You are on your way to choosing the best and most researched and proven weight loss programme when you opt for the 1:1Diet by Cambridge Weight Plan. I assure you that you are making an excellent life changing decision.!!!

Look forward to seeing you, ladies and gents with your trim bodies wearing stunning clothes!! LADIES AND GENTS MAKE 2022 YOUR SLIMMER HEALTHIER YEAR!!!
YOU CAN DEFINITELY DO THIS!!!!
Contact me via text, phone or e mail for a friendly chat and to arrange a consultation.
Kindest Regards,
Heather
Request a callback from Heather
Email: h.brown043@gmail.com
07769977052