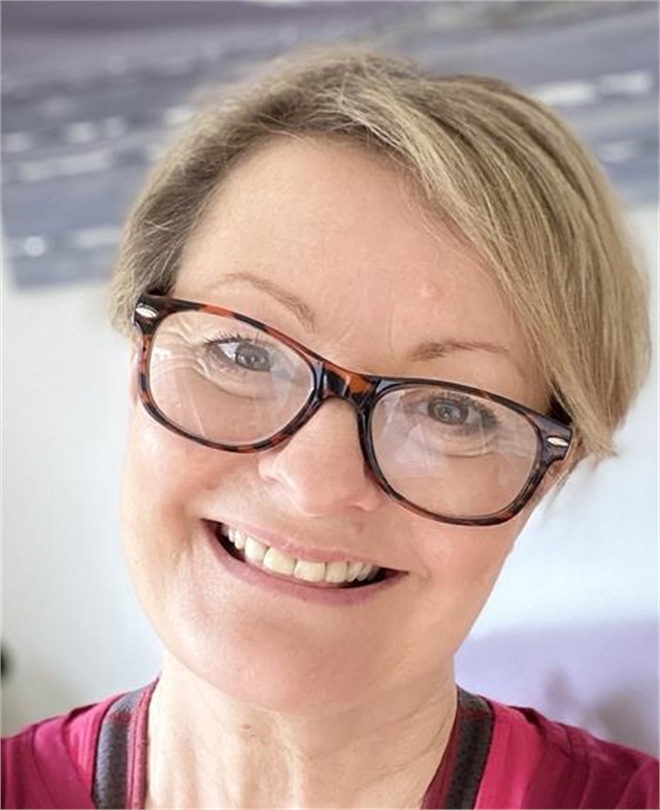 My Services
I offer free consultations
I work from home
I offer daytime consultations
I offer evening consultations
I accept Healthcare vouchers
I'm here to support you.
Hello, my name is Alison, thank you for taking time out to look at my webpage.
I have been a 1:1 Diet Consultant for over 12 years and my journey started a long time ago. I had always been an active person but with getting older, the menopause, and some unexpected health issues, what came with that was some excess weight.
I needed a personal approach, someone who would understand and take the time to listen to me. I shared a lot with my own consultant and it was the friendship that we built made me decide that I wanted to help other people, which I've been doing now for many years.
So no matter how much or little you need to lose, I can help provide you with the motivation and tools you need. Working virtually/online with me is a flexible and time-efficient way for busy people, it works really well. You will receive weekly appointments and I will give you all the time you need and you don't even need to leave the comfort of your home! Your 1:1 Products will be delivered straight to your door and I will be with you every step of the way.
Ongoing support is essential, it is key to long-term health and weight management, with my help and the wonderful 1:1 Diet Plan together we can get you back feeling yourself again.
It is a big decision, if you'd like to talk it through feel free to get in touch at 07754 184740 or email alison@better-bodies.co.uk
20lbs makes a huge difference
Height: 5' 4"
Time to lose: 12 weeks
Time maintained: 7 years
Are you ready for change? It's a big step, but if you're ready I can help and support you.
Request a callback from Alison
Email: alison@better-bodies.co.uk
07754 184740