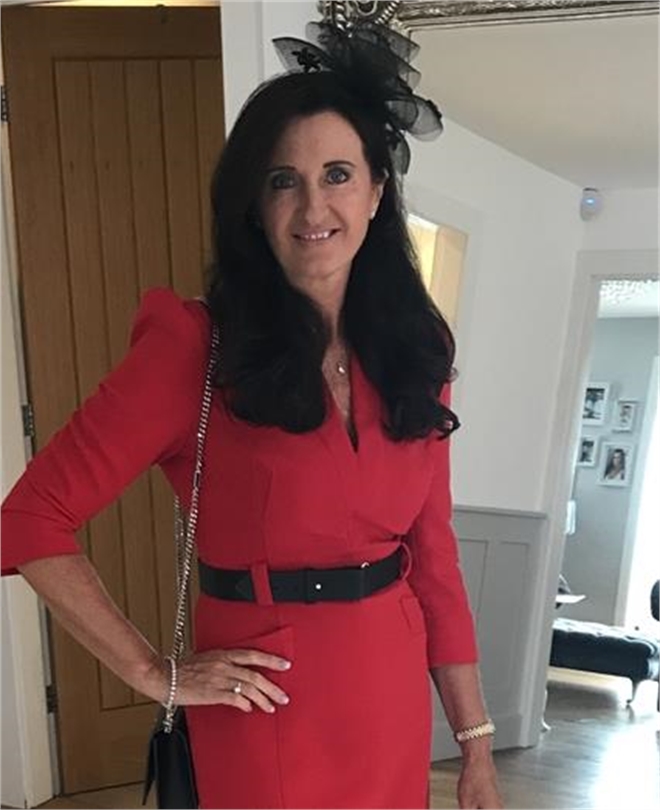 AWARD WINNING CONSULTANT HIGHLY COMMENDED 2014
I would like to share my experience of the Cambridge Weight Plan with you, so you too can achieve the fast weight loss you desire.
Like many other people, I had tried many other diets. I discovered the Cambridge Weight Plan, which helped me to lose the weight but importantly maintain the weight loss and educate me about food choices.
I work from home in my private office on a one to one basis.

How can I help you on your weight loss?
Appointments Monday to Saturday day & night
Private office at home
No Consultant or joining fee
Support throught your journey
Free on going support once you are at your goal weight.
No pressure just support.
What can you expect from me
Being a Consultant you can expect support and motivation at every visit. There will be weeks when you struggle but I will be there to re-motivate you and get you back on track. When you reach your goal I will support you through the next stage of maintaining your weight over the coming months.
Once you have read this you have already taken the first step so why wait get in tough no time like the present. Get in touch now CALL TEXT OR E-MAIL no obligation.
If transport is an issue i can come to you.
GIVE ME A CALL FOR LATEST OFFERS
Julie
Get in touch now CALL TEXT OR E-MAIL no obligation.
Request a callback from Julie
Email: juliekeeney@me.com
07973 506267