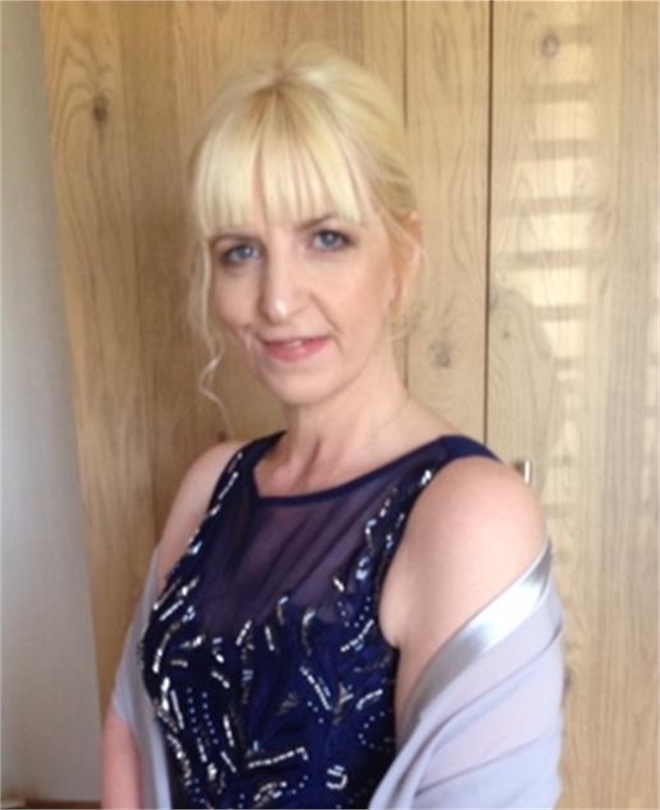 Hi, we're Heather & Michael!
Our Services
We offer free consultations
We offer mobile visits
We work from home
We work from a business premises
We offer daytime consultations
We offer weekend consultations
We offer evening consultations
Hi, we're Heather & Michael !
Hello and welcome to my page.
Long Sutton - Central Location. Do you have a special event coming up? Holidays booked? Or just fed up?
Maybe you're wanting to get back into those size 12's, or 14's or seeing size 16 again would make you happy! I can help you with that and help you keep it off!
I have been a Consultant for over 9 years. I originally did Cambridge Weight Plan and lost nearly 5 stone*. It was a life changing experience. That 5 stone is STILL gone and I am still maintaining a healthy BMI. I want you to feel the renewed energy, the love of shedding that persona, enjoying time quality time with your family and of course discovering the love for shopping!!
The feeling of being YOU again cannot be described. Not being afraid to be in those holiday photos, playing with the children; come on bring it back!
Only you can do it but you don't have to do it alone. I'm here for 1-2-1 consultations and you will have my full attention and support. If you would like, feel free to bring friends, family members for added support. I want to be your Consultant that makes your dreams a reality!
Cambridge Weight Plan is effective and suitable for almost everyone, whether you only have a few pounds to lose or many stones. It's not a one size fits all.
If you want to learn more about the diet, feel free to email, phone or text. We can get you started as soon as you are ready.
What are you waiting for? Another summer to pass you by?
Thank you and give me a call or text
Heather 07534 428219
Call now for your free 1:1 consultation.
Request a callback from Heather & Michael
Email: mpwestham@aol.com
07534 428219