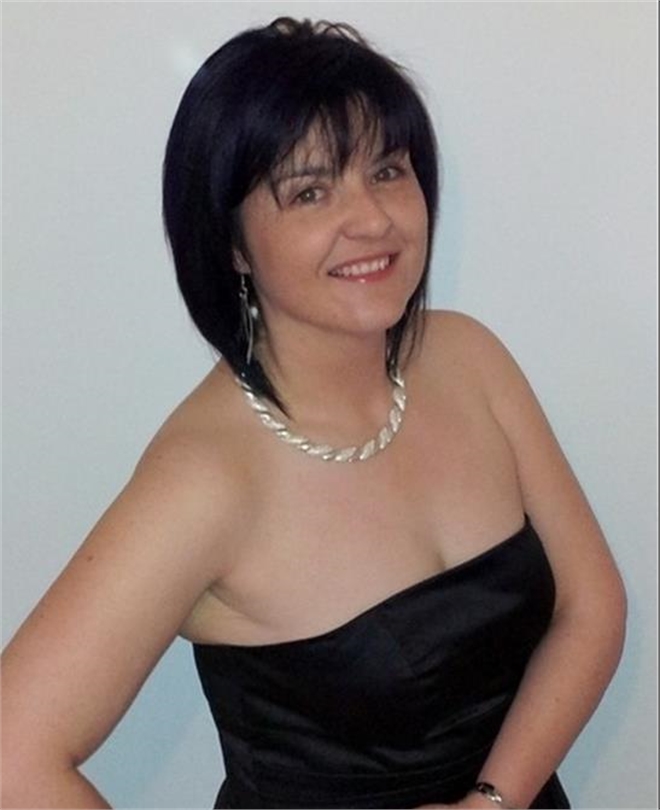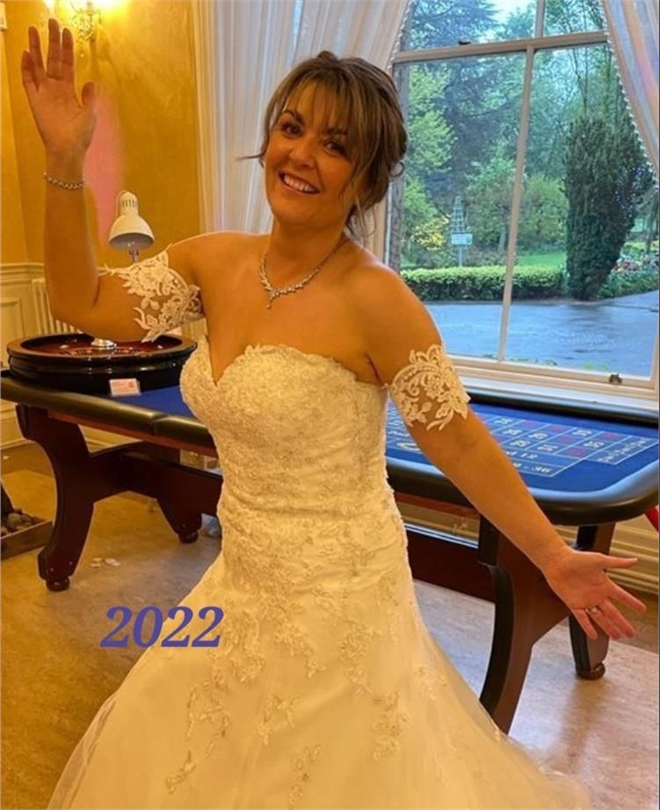 My Services
I accept Healthcare vouchers
Karen
If you would like to book a Consultation, please call the landline numbers or text the mobile contact and Karen will return your call/text.
Having tried many ways, over many years, to lose weight, I began to hear success stories from people who had followed the Cambridge Weight Plan.

I started on the Plan at a Size 20 and very quickly lost weight, reaching my size 12 target giving me the confidence to wear my first ever 'little black dress'.

Cambridge Weight Plan has been a great success for me and I am now looking forward to helping you achieve your personal weight goal. Having attended many slimming classes in the past, I ensure that I see everyone on a 1:1 basis so that my time is dedicted to you.
Give me a call and make this the first day of a new you.
MY STORY
July 2009 - The sun is shining and I am going to meet a friend for lunch, what a lovely thought…or is it! What am I going to wear?…nothing fits. I look fat in everything I put on.
Karen - "Hiya, how are you?"
Friend – "yeah I'm good thanks", "why are you wearing a jumper?"
…and that's where my Cambridge Weight Plan journey started.
My friend told me about her friend that was on the Cambridge Weight Plan and was looking wonderful having dropped 2 dress sizes in as many months!!
That evening I went onto the internet and found a Consultant who was near to my home, e-mailed her and shortly after my appointment was booked. The diet was explained to me and I did wonder if I would possibly be able to do it but I did not want to be having to wear a jumper during the summer of 2010 and so I started the diet....by Christmas of 2009, I was 3 dress sizes smaller and I bought my first ever Little Black dress.
Many years have now passed since I reached my target weight. I can still get into my Little Black Dress but I also have a wardrobe full of new clothes that I can choose from without wondering how fat I will look!!!
For me Cambridge Weight Plan is the only diet where I have firstly reached a target and secondly managed to keep my weight loss off for longer than a few months.
Is that really how I look?
Height: 5' 5"
Time to lose: 20 wks
Time maintained: 10 yrs
Give me a call and make this the first day of a new you.
Request a callback from Karen
Email: thevanitycase@hotmail.com
07773 091820