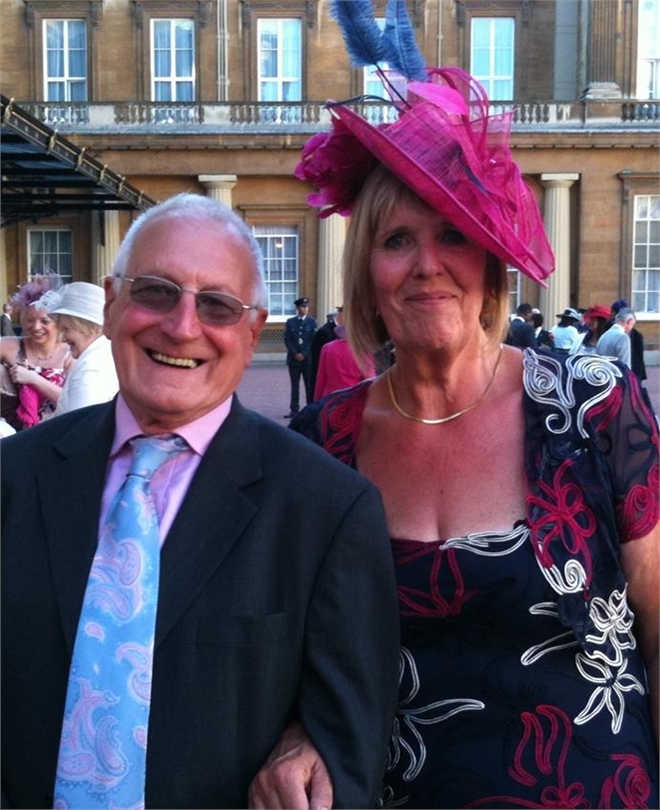 Our Services
We accept Healthcare vouchers

You've taken the first important step, you're reading this:-
THE 1,'1 diet by Cambridge Weight Plan has 6 more steps that could help change your life. Whatever weight you want to lose, it matters to you and can affect you in so many ways and
If it matters to you it matters to us.
We're Rick and Diane, we are now in our 13th year of helping many, many people become who they want to be. We've seen them through their weight loss, maintenance programmes and beyond.
We both lost a lot of weight with Cambridge, we used different steps, that's the beauty of the THE 1,'1 Diet by Cambridge Weight Plan, there is a step to suit virtually everyone.
BUT
Cambridge isn't just for those with stones and stones to lose (like us), there are plans for people who want to lose smaller amounts. Sometimes it's just those few pounds that make the difference to how you feel about yourself. We don't judge because we've been there.

We offer full, ongoing support throughout the weight loss, stabilisation and maintenance phases and even when targets are achieved and you feel wonderful you are not left to "go it alone". weighing in monthly will keep you on track. We are there with you all the way.

We offer one to one, confidential, confirmed day and early evening appointments to suit you at our dedicated, private office in Hilperton, Trowbridge, with ample off road parking and no distractions. We have ensured that it meets all the Covid 19 recommendations with distancing, screens and sanitiser to keep us all safe.
We are also able to offer remote, electronic consultations, direct deliveries etc for those who need to shield or who are nervous about venturing out. We can also recommend one of our team if you would prefer a home visit
They, like us, always have the full range of Cambridge products in stock (including Lactose Free). There is something to suit everyone taste
It's tough sometimes making that first contact, but you'll be so happy when you do, knowing you're not alone. Your life could change right now......... just make the call. text or e.mail to learn more...... with no obligation
THE FIRST STEP IS OVER - THE REST OF YOUR LIFE AWAITS.
Request a callback from Diane & Rick
Email: dianerick299@yahoo.co.uk
07971 263294